KD Remodeling Corp is a well-known general contractor operating in New York & New Jersey. With 10 year of experience in the field of construction, we strive to provide our customers with top-quality structures that last for years and are extremely reliable. In addition, we offer the most affordable general contracting services in all of New York & New Jersey. Our services include general contractor services, home renovation services, home remodeling services, restaurant and office building services, kitchen remodeling, bathroom remodeling, room additions, and carpentry services. Helping our customers with all their building needs. We envision them as the best general contractors in New York & New Jersey. Our extensive experience in the relevant field gives our experts the confidence that we achieve the highest quality standards for our clients because it is not about money, but about your trust in us that drives us forward and helps us improve with each new day!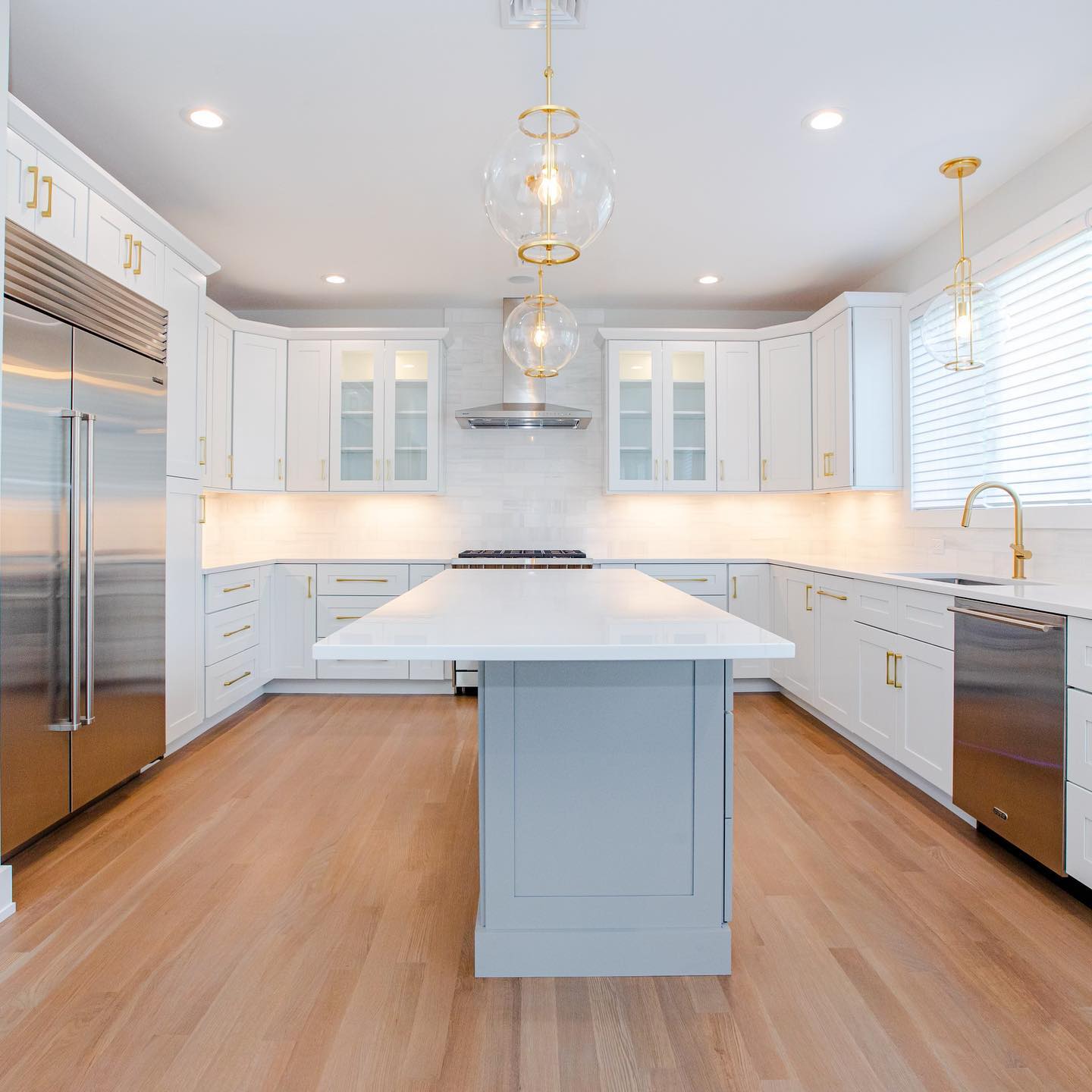 Here are the list of the services we offer:
General Contracting Services
Home Renovation Services
Complete House Remodeling Services
Kitchen Remodeling
Bathroom Remodeling
Room Addition
Garage Conversion Services
All of our kitchen remodeling professionals are licensed and insured in the state of New York.
Our company is both professional and reputable and we stand to all of our work.
Our company is top rated and we have numerous five star reviews on several platforms.
Need contractors that are dependable? That's where we come in and we live up to our word.