Bathroom Remodeling Contractor
Professional Kitchen Remodeling Contractor serving in the areas of New York and New Jersey.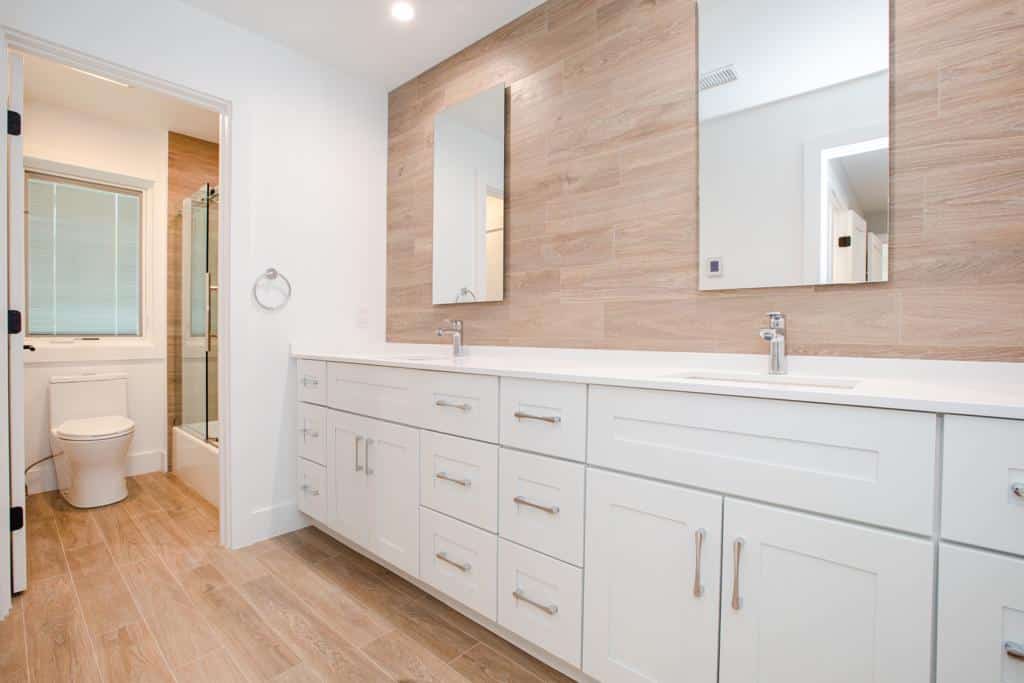 Believe it or not, the appearance of your bathrooms also affects the resale value of your property. Ask any realtor and they will tell you the same thing. At KD Remodeling Corp., we are experts in bathroom remodeling, renovation, and restoration. If you saw a modern bathroom design or a great luxury walk-in shower idea on Houzz or HGTV, we will build it for you. If you don't have specific ideas about how your bathroom should look, our remodel contractors will recommend spectacular bathroom ideas that will be in perfect harmony with the rest of your house.
If you are searching for bathroom-transforming professionals who can transform your kitchen into the kitchen of your dreams, then look no anymore because we're right here. We were serving New York and New Jersey for several years and our review speaks to our work. Contact us to schedule your bathroom remodel consultation today.
Bathroom Remodeling Benefits
Our company can help you design and build a modern bathroom that you'll love.
Want to remodel your bathroom in a specific style? Just let us know and we'll make it happen.
Looking for elegance? Look no further. Our remodeling professionals live and breathe elegance.
Each bathroom remodeling project we have ever completed has been expertly crafted to perfection.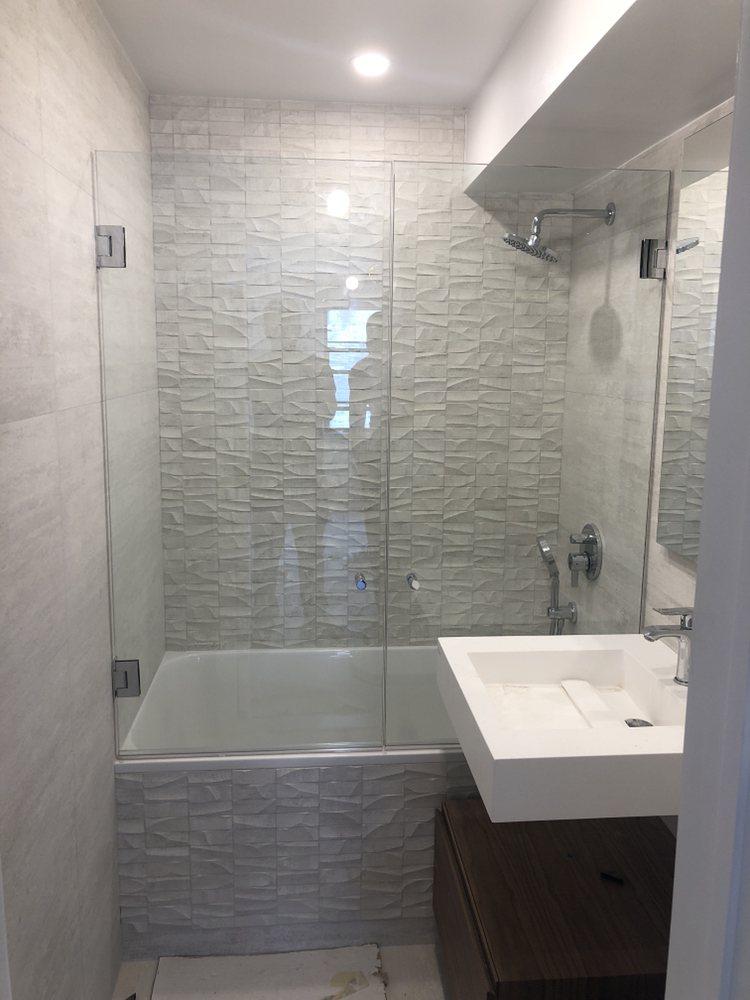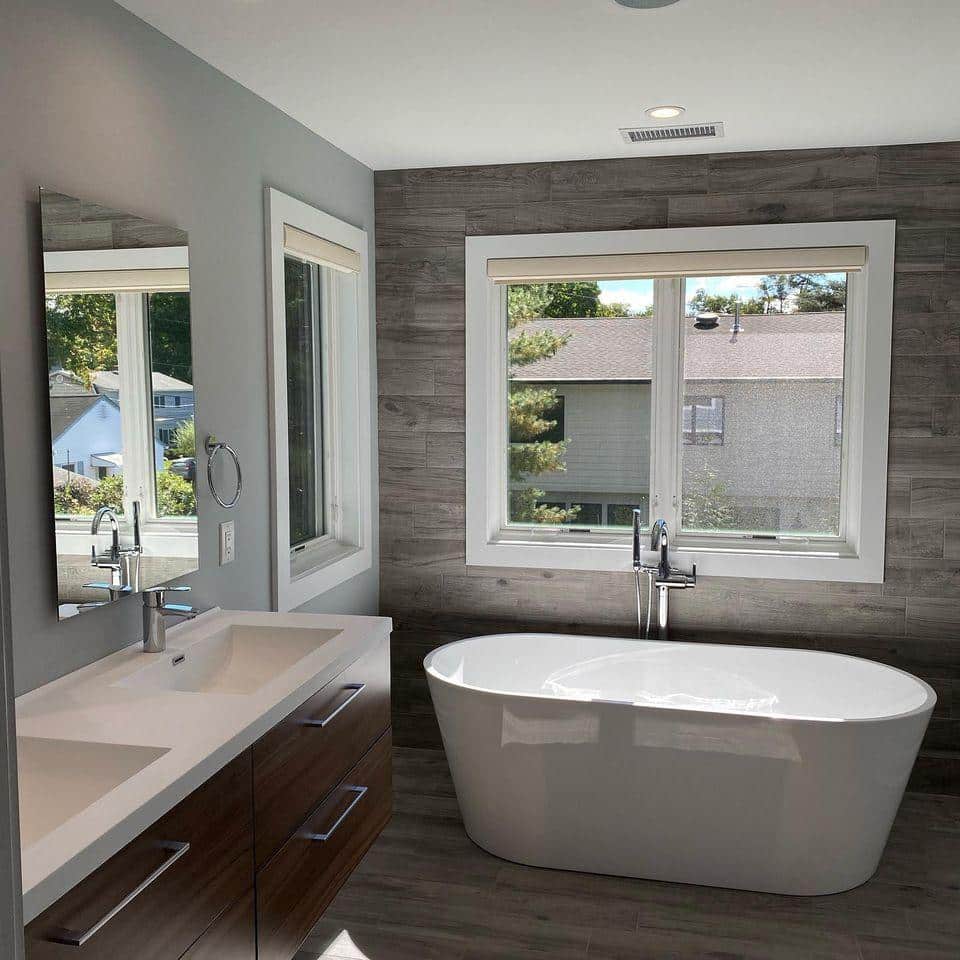 We Can Cover 100% of Your Bathroom Remodel
When it comes to bathroom remodels, we do it all.
Countertops and vanities
Flooring
Walls, tiles, and paint
Sinks and faucets
Showers and shower doors
Bathtubs
Toilets
Lighting
Storage
Accents and décor
And more
Our team is equipped to work with a wide variety of styles, from Barnhouse chic to midcentury modern, from transitional to contemporary. If you can dream it, we can build it.
You Can Also Check Out Our Projects That We Already Have Done